About Us
Onepay
FASTEK PAYMENT SOLUTIONS INC., was incorporated in January 2020. FASTEK is the fastest-growing Payments Solutions provider and Hardware & Software developer in the Philippines. Working with different partners nationwide, Fastek aims to digitize and systemize the way businesses handle different financial aspects of their company.
We see the potential of the country to enter the advanced and improved technological world and the need to strengthen the competitive advantage of the Philippines, among others.
Why Onepay
We see the potential of the country to enter the advanced and improved technological world

Fast and accurate
Pre-processed payment detail

Contactless
Limiting prolonged interaction

Innovative
Eliminates manual process

Paperless
Everything is digitalized

Customizable
Integrated with current system

Secured
Registered, secured and certified by BSP, PCIDSS, and AMLC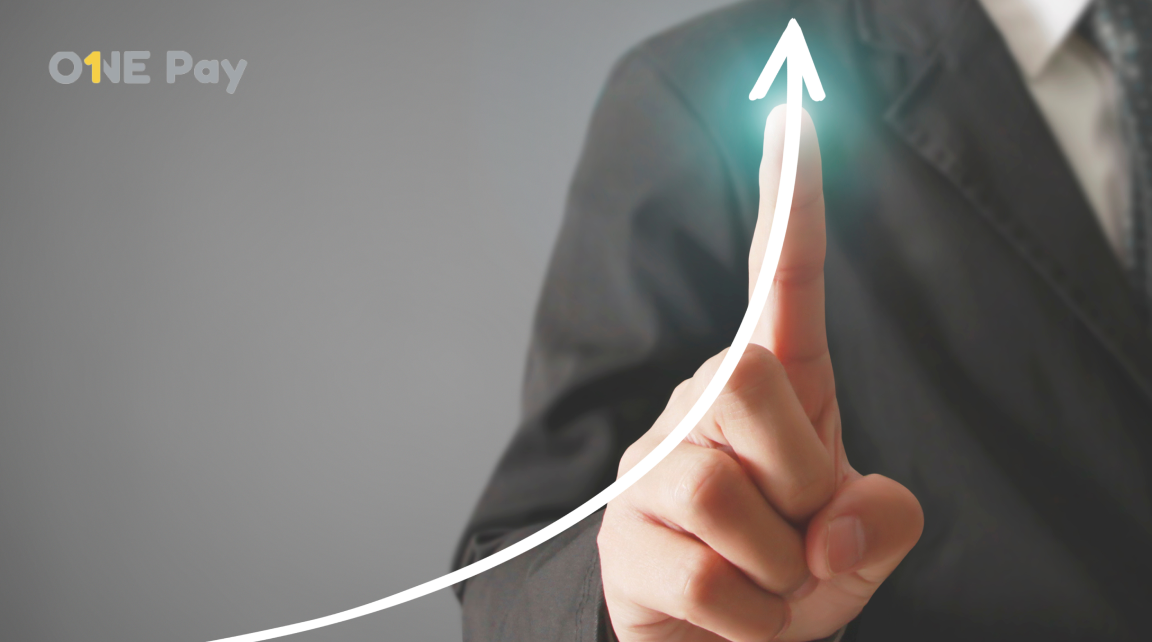 Our Mission
Our company mission is to simplify crucial daily business transactions in the most innovative, reliable and secured way. Through our customizable products and services, One Pay is committed to meet the needs of our customers and partners.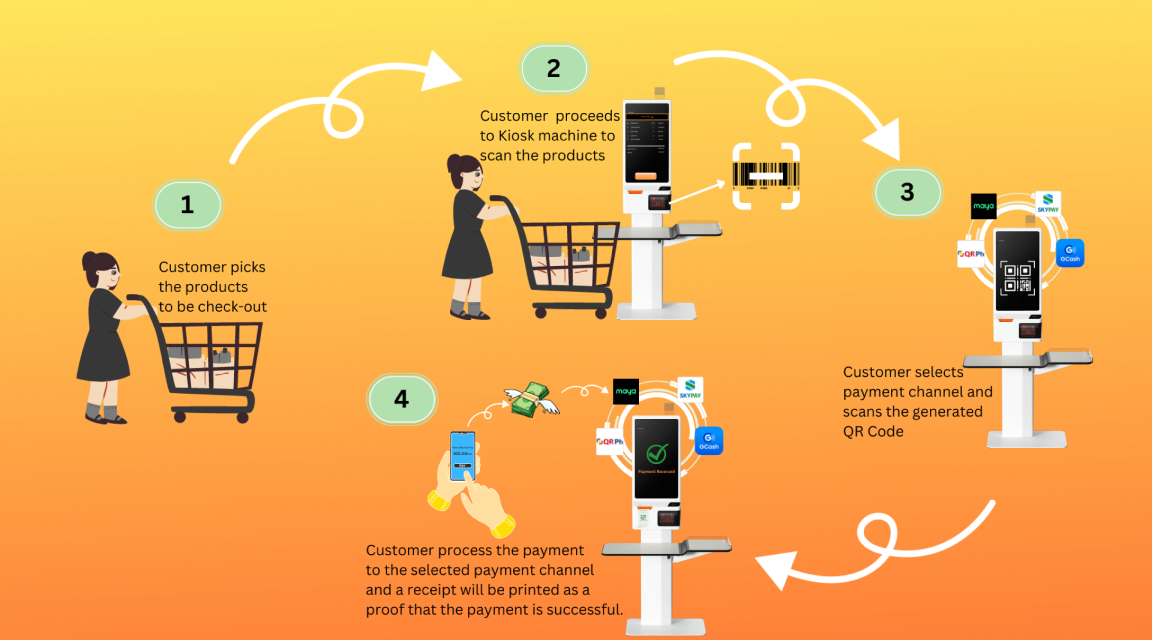 Our Vision
To make One Pay the top and most innovative technology solutions provider that allows all businesses to be on track to technology developments and trends in the country.
Our Values
OLLOW THE TREND – We are a flexible company adaptive to current day technological trends.
CT AS ONE – We aim to build a family like relationship with our partners and internal organization.
ECURITY FIRST – We make sure that our partners and clients will have a secured and safe transactions.
RUSTWORTHY – We ensure that our products and services suit all types of businesses.
MPOWER ONE ANOTHER – We are focused on strengthening the competitive advantage of businesses.
NOW YOUR CUSTOMER – We honor and prioritize the needs and wants of our customers.